With outdated, BS, subconscious belief systems, habits, and patterns running the show (and hurting your health on all levels), creating change can be a challenge. Flower Essences can support us in this endeavor.
Want to deepen your relationship with the natural world and reawaken your ability to communicate with Nature? Check out this video on the four main forms of plant medicine and enjoy a guided journey to meet a plant ally.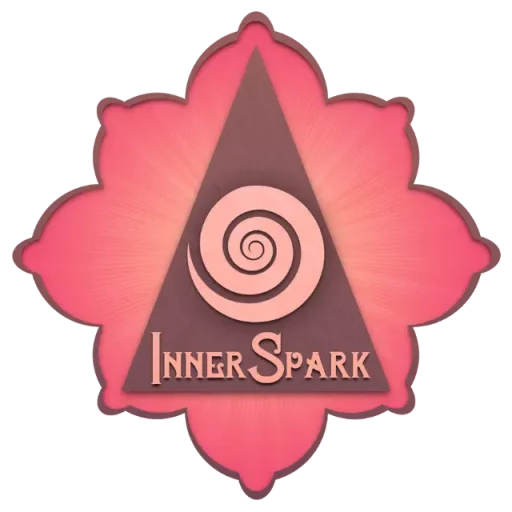 The InnerSpark Method is a profound inward journey of self-discovery and shame-busting for deep-feeling womxn.
Ready to get to the root of your burnout, ditch people-pleasing, self-sabotage, and anxiety, and discover your true, shame-free nature so you can confidently thrive in body, mind, and spirit?
Sweet Soul, it's time to live from your InnerSpark.
More Seasonal Living + Earth Wisdom:
Seasonal Living is about surrendering to the flow and allowing the natural rhythms, rather than resisting them.

---
My approach to seasonal living is a holistic, physical, emotional, mental, and spiritual one. Through aligning with the energies that naturally wax and wane, we're provided cues for how to live naturally – even if it's not "normal" these days. Let the greatest force – The Earth – guide you in living optimally and with […]

---