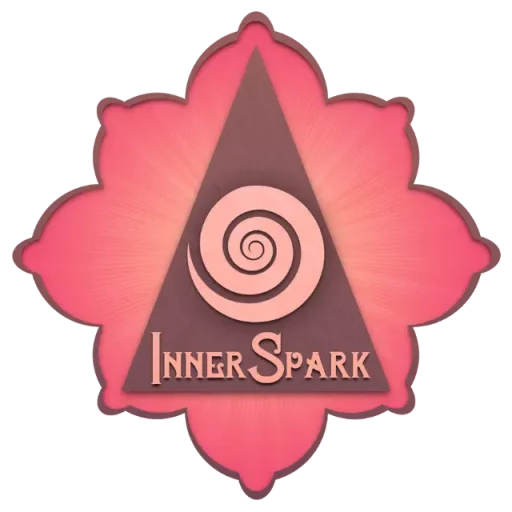 The InnerSpark Library
The ever-growing InnerSpark Library is a collection resources and teachings here to support you in uprooting and healing feminine shame, befriending the body, receiving the valuable information from your emotions, mastering your mind and subtle energies, living in alignment with Nature's wisdom, and more. Come take a peek!
On the journey of healing and preventing burnout, overthinking, people-pleasing, shame, and anxiety, the goal isn't to be "calm." This often is just bypassing and won't do you any good in the long run… The goal is to build our capacity and resilience for being with...
read more
Sensitive, deep-feeler: Is being burnt out robbing you of intimacy? Let's talk about it. When deep-feelers are living in a state of frozen shame, it may look something like some of the following: ✨Overthinking mostly everything, backwards and forwards, up and down, 10...
read more
Learn more about the insidious, painful impacts of Feminine Shame on us all, and how we can begin to heal it.
Holistic Living + Healing
Gain an introduction to all of my favorite holistic healing and living modalities in Nature's Medicine Bag.
Seasonal Living
+ Earth Wisdom
Seasonal Living is about surrendering to flow and allowing the natural rhythms, rather than resisting them.
Explore Topics by Keyword: