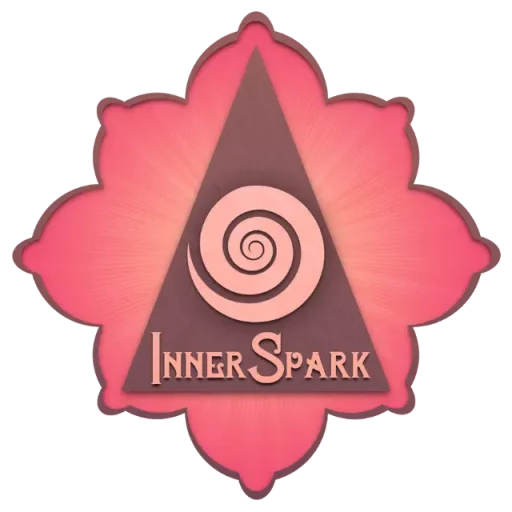 The InnerSpark Library
The ever-growing InnerSpark Library is a collection resources and teachings here to support you in uprooting and healing feminine shame, befriending the body, receiving the valuable information from your emotions, mastering your mind and subtle energies, living in alignment with Nature's wisdom, and more. Come take a peek!
Hi there, beloved deep-feeling womxn! If you're struggling with burnout, overthinking, and people-pleasing and you want to be able to finally use this deep-feeling nature of yours as a gift, stay tuned because I'll share how to do that in the next two minutes....
read more
Feeling lost, stuck, or without a clear sense of purpose? Connect with your values! More than EVER it's critical for us to know and live our core values. Listen as I share a powerful lesson and practice straight from my signature program, The InnerSpark Method. Don't...
read more
Learn more about the insidious, painful impacts of Feminine Shame on us all, and how we can begin to heal it.
Holistic Living + Healing
Gain an introduction to all of my favorite holistic healing and living modalities in Nature's Medicine Bag.
Seasonal Living
+ Earth Wisdom
Seasonal Living is about surrendering to flow and allowing the natural rhythms, rather than resisting them.
Explore Topics by Keyword: