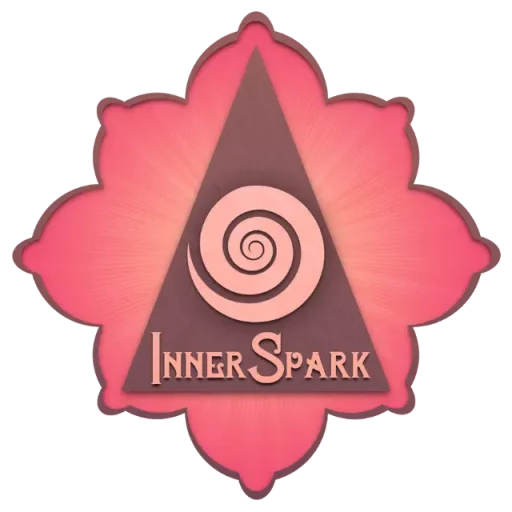 The InnerSpark Library
The ever-growing InnerSpark Library is a collection resources and teachings here to support you in kissing burnout, anxiety, overthinking, poor health, and that lifelong belief that there's something "wrong" with you goodbye!
Discover resources to help you: identify and overcome the root cause of these challenges, befriend your body, gracefully surf your emotions, come into harmony with your mind, use Nature's rhythms as your best healer, and more!
Come take a peek!
Looking to experience life on the other side of anxiety, burnout, and poor health? Here's the thing: we create what we do consistently. This is cause and effect. Like attracts like and opposite creates balance and brings wholeness. Let's explore HOW to transform the...
read more
How do you feel about the transition into spring right now? It's OK to not feel joyful and excited about spring coming, it's ok to be apprehensive in the face of change, especially at transitional times, such as literal and energetic spring and autumn, which aren't as...
read more
Learn more about the insidious, painful impacts of Feminine Shame on us all, and how we can begin to heal it.
Holistic Living + Healing
Gain an introduction to all of my favorite holistic healing and living modalities in Nature's Medicine Bag.
Seasonal Living
+ Earth Wisdom
Seasonal Living is about surrendering to flow and allowing the natural rhythms, rather than resisting them.
Explore Topics by Keyword: