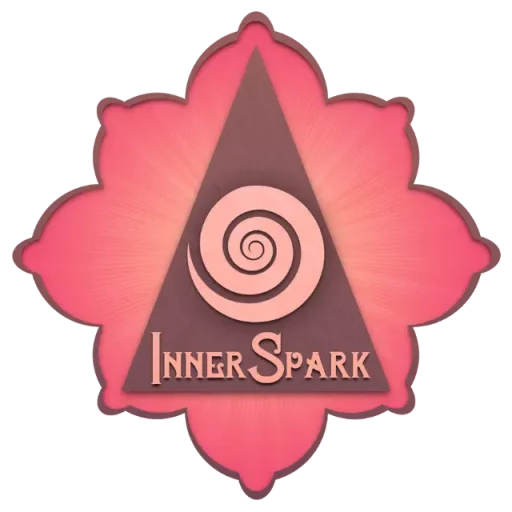 The InnerSpark Library
The ever-growing InnerSpark Library is a collection resources and teachings here to support you in transforming high sensitivity from a source of shame, frustration, and overwhelm into resilience, confidence, and joy!
Discover resources to help you: identify and overcome shame, befriend your body, gracefully surf your emotions, come into harmony with your mind, use Nature's rhythms as your best healer, and more!
Come take a peek!
Ever feel like you're constantly at the mercy of your environment? Too hot, too cold, too dry—each shift leaving you overwhelmed? As highly sensitive individuals, we can feel these imbalances intensely. But what if there was a way to navigate these elemental changes...
read more
Nourish to Flourish: Decoding the Food-High Sensitivity Connection Does your diet leave you feeling anxious, exhausted, or simply out of sorts? 🥦🍩🤔 Let's dive into the critical role food plays for us highly sensitive individuals. Discover how certain foods may be...
read more
Learn more about the insidious, painful impacts of Feminine Shame on us all, and how we can begin to heal it.
Holistic Living + Healing
Gain an introduction to all of my favorite holistic healing and living modalities in Nature's Medicine Bag.
Seasonal Living
+ Earth Wisdom
Seasonal Living is about surrendering to flow and allowing the natural rhythms, rather than resisting them.
Explore Topics by Keyword: