My approach to seasonal living is a holistic, physical, emotional, mental, and spiritual one.
Through aligning with the energies that naturally wax and wane, we're provided cues for how to live naturally – even if it's not "normal" these days.
Let the greatest force – The Earth – guide you in living optimally and with great alignment, vitality, and without the fear and shame. Tune into this short talk for ways to support you in distinguishing "normal" and natural, understanding how feminine shame blocks our connection to vitality, and how to begin to tune into the seasons – literally and energetically.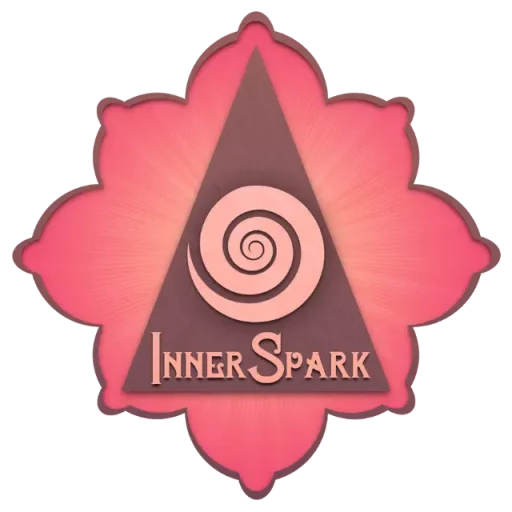 The InnerSpark Method is a revolutionary, whole-person approach that guides deep-feeling, sensitive women in identifying, uprooting, and transforming shame into a positive influence that has the potential to guide them towards wholeness, self-trust, and thriving in body, mind, and spirit.
Ready to get to the root of your burnout, ditch people-pleasing, self-sabotage, and anxiety, and discover your true, shame-free nature?
Sweet Soul, it's time to live from your InnerSpark.
More Seasonal Living + Earth Wisdom:
Seasonal Living is about surrendering to the flow and allowing the natural rhythms, rather than resisting them.

---
My approach to seasonal living is a holistic, physical, emotional, mental, and spiritual one. Through aligning with the energies that naturally wax and wane, we're provided cues for how to live naturally – even if it's not "normal" these days. Let the greatest force – The Earth – guide you in living optimally and with […]

---