In this lifetime, we have the privilege of being in these awesome, beautiful, complex, and wise bodies that serve as our main tool through which to experience, share, and serve.
When we connect to and listen to the messages in our cells, amazing things happen! So, get out of your head and into the magic of your body and enjoy this simple and short guided meditation to help you find your ground and create a stable foundation. Learn more about embodiment and embodiment resources here.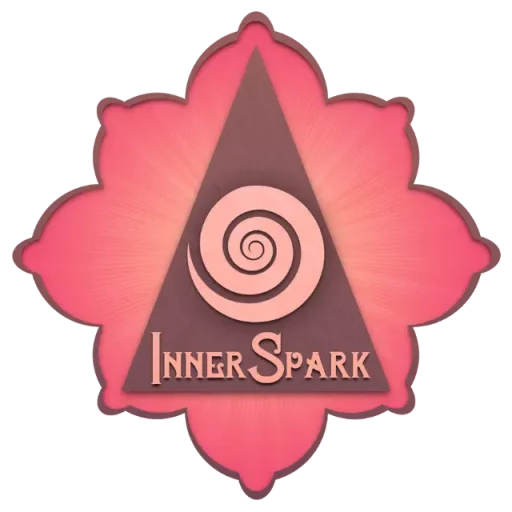 The InnerSpark Method is a profound inward journey of self-discovery and shame-busting for deep-feeling womxn.
Ready to get to the root of your burnout, ditch people-pleasing, self-sabotage, and anxiety, and discover your true, shame-free nature so you can confidently thrive in body, mind, and spirit?
Sweet Soul, it's time to live from your InnerSpark.
More Holistic Living + Healing:
Physical body and life challenges are simply the manifestation of dysfunctions at the subtle level of your being.

---
Hi there, beloved deep-feeling womxn! If you're struggling with burnout, overthinking, and people-pleasing and you want to be able to finally use this deep-feeling nature of yours as a gift, stay tuned because I'll share how to do that in the next two minutes.

---