Your hands are magical beyond your understanding.
These energetic extensions of your pure, sacred, loving heart are how you create, express, and share with the world.
Their healing ability is enormous. There's no greater medicine than intentional, loving touch.
YOU are your own greatest healer and your hands on self healing guided meditation are your divine instrument.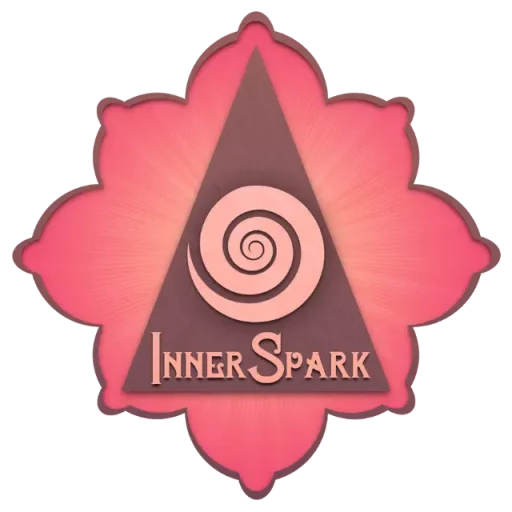 The InnerSpark Method is a profound inward journey of self-discovery and shame-busting for deep-feeling womxn.
Ready to get to the root of your burnout, ditch people-pleasing, self-sabotage, and anxiety, and discover your true, shame-free nature so you can confidently thrive in body, mind, and spirit?
Sweet Soul, it's time to live from your InnerSpark.
More Holistic Living + Healing:
Physical body and life challenges are simply the manifestation of dysfunctions at the subtle level of your being.

---
Hi there, beloved deep-feeling womxn! If you're struggling with burnout, overthinking, and people-pleasing and you want to be able to finally use this deep-feeling nature of yours as a gift, stay tuned because I'll share how to do that in the next two minutes.

---