Do you trust your body? Do you view it as an adversary or as a wise friend?
The programs that contribute to Feminine Shame are reaaaaally good at ensuring a solid, trusting, connected relationship with our bodies and intuition are nearly impossible…
🌀Your body is not a shameful, scary thing working against you.
🌀"Symptoms" are sacred messengers inviting you back into yourself.
🌀Your intuition isn't some hokey, woo-woo part of yourself. It's real, and it's never wrong.
🌀If something doesn't feel right for you, trust your intuition and listen to those valuable clues from within.
YOU are your own best teacher, healer, guide, etc., and there's no gatekeeping authority outside of you. What's your experience with Feminine Shame as it relates to your ability to have a solid connection with your body and intuition?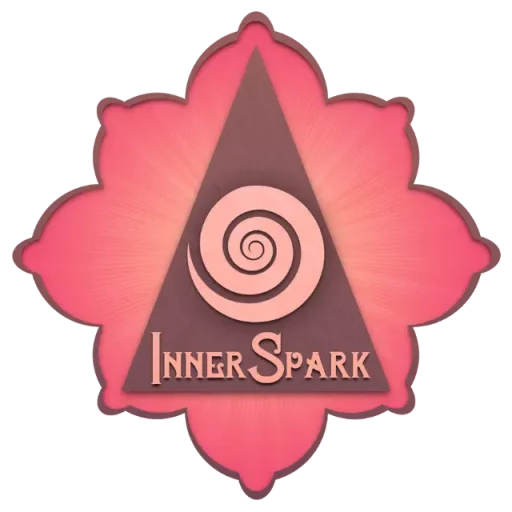 The InnerSpark Method is a revolutionary, whole-person approach that guides deep-feeling, sensitive women in identifying, uprooting, and transforming shame into a positive influence that has the potential to guide them towards wholeness, self-trust, and thriving in body, mind, and spirit.
Ready to get to the root of your burnout, ditch people-pleasing, self-sabotage, and anxiety, and discover your true, shame-free nature?
Sweet Soul, it's time to live from your InnerSpark.
Explore Feminine Shame:
Feminine Shame exists because of shame we carry around the things about ourselves that are transient and cyclical – like our physical bodies and emotions.

---
Self-care doesn't have to be hard, mysterious, expensive, or unattainable… it's a basic necessity in order to feel and function well! Rather than having it be something "to do" or something that feels like a chore or is reserved for the few, try this approach to it: The Daily Feelings Container. This concept is something […]

---