Self-care doesn't have to be hard, mysterious, expensive, or unattainable… it's a basic necessity in order to feel and function well! Rather than having it be something "to do" or something that feels like a chore or is reserved for the few, try this approach to it: The Daily Feelings Container.
This concept is something that I teach in The InnerSpark Method and has truly revolutionized many deep-feeling, sensitive women's relationship with self-care. Let me know what you think!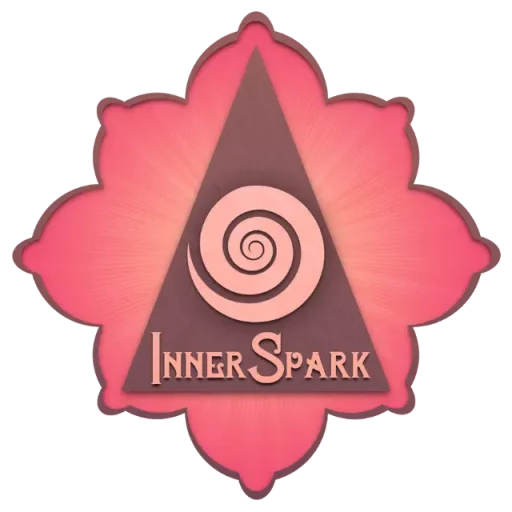 The InnerSpark Method is a revolutionary, whole-person approach that guides deep-feeling, sensitive women in identifying, uprooting, and transforming shame into a positive influence that has the potential to guide them towards wholeness, self-trust, and thriving in body, mind, and spirit.
Ready to get to the root of your burnout, ditch people-pleasing, self-sabotage, and anxiety, and discover your true, shame-free nature?
Sweet Soul, it's time to live from your InnerSpark.
Explore Feminine Shame:
Feminine Shame exists because of shame we carry around the things about ourselves that are transient and cyclical – like our physical bodies and emotions.

---
Self-care doesn't have to be hard, mysterious, expensive, or unattainable… it's a basic necessity in order to feel and function well! Rather than having it be something "to do" or something that feels like a chore or is reserved for the few, try this approach to it: The Daily Feelings Container. This concept is something […]

---