Ever think of yourself as having four bodies?
I love the concept of looking at ourselves as having a Physical Body, an Emotional Body, a Mental Body, and a Spiritual Body. 
Once we begin to honor ourselves in this way, we come into a place of Whole Being Nourishment where our needs are easily recognized and met, and our lives become more energized, juicy, abundant, and delicious!  Watch this short video for some Physical Body wisdom!
Don't miss the other three bodies!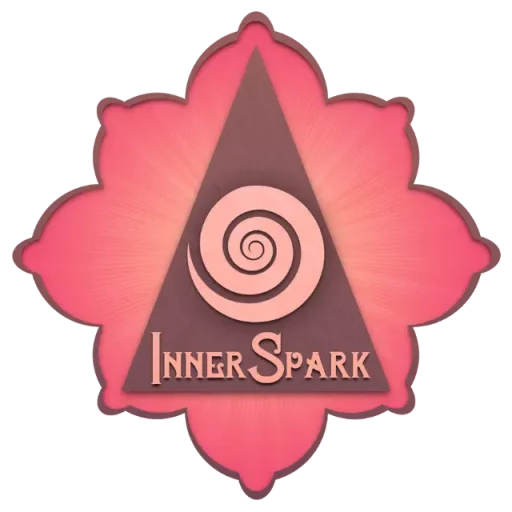 The InnerSpark Method is a profound inward journey of self-discovery and shame-busting for deep-feeling womxn.
Ready to get to the root of your burnout, ditch people-pleasing, self-sabotage, and anxiety, and discover your true, shame-free nature so you can confidently thrive in body, mind, and spirit?
Sweet Soul, it's time to live from your InnerSpark.
More Holistic Living + Healing:
Physical body and life challenges are simply the manifestation of dysfunctions at the subtle level of your being.

---
Hi there, beloved deep-feeling womxn! If you're struggling with burnout, overthinking, and people-pleasing and you want to be able to finally use this deep-feeling nature of yours as a gift, stay tuned because I'll share how to do that in the next two minutes.

---
Sweet Soul, it's time to heal Feminine Shame and tap back into what's natural, real, wild, and magical.
The Uprooting Feminine Shame Podcast by Devon Ray Battaglia is for deep-feeling, overthinking womxn ready to identify the roots of their people-pleasing, burnout, and anxiety so they can discover their true, shame-free nature and confidently thrive in body, mind, and spirit. Listen in to explore truly integrative, holistic ways of living more naturally aligned with your unique needs – physically, emotionally, mentally, energetically, and spiritually.
Each episode delivers potent transmissions to inspire and empower you. With a range of topics complete with a dash of Western science, hearty servings of metaphysical wisdom, and heaps of embodied experiences, there's something here for you to create profound, sustainable, holistic shifts in life, health, body, relationships, and spiritual growth.
Subscribe to The Uprooting Feminine Shame Podcast
May I Regularly Share More Goodies With You?
Beloved Soul! I invite you to sign up to receive magical, seasonally aligned weekly doses of holistic life, wellness, and spirituality inspiration, wisdom, tips, tools, resources, exclusive offers, awesome freebie creations, and more!
I only share what I would want to receive, and ensure I am only gracing your inbox with content that would be life-enhancing. Additionally, if you're into what I'm servin' up, this is the best way to stay in touch, as social media is becoming a thing of the past for me and InnerSpark. Let's be pen pals (seriously, I love hearing from you)!