Where might you going numb in life? Are you letting a sense of boredom, discontentment, or discomfort lead you into making choices that don't support your thriving? Have you lost yourself to overdoing, over giving, overthinking, or people-pleasing?
The pain and anger of realizing we're living a life that isn't authentically ours can downright suck. As humans, we don't like feeling those crappy, uncomfortable emotions.
However, the only way to powerfully move forward in authentic ways is to BE with those crappy, uncomfortable emotions. There's much wisdom to harvest from discomfort. Here are some ways to do just that.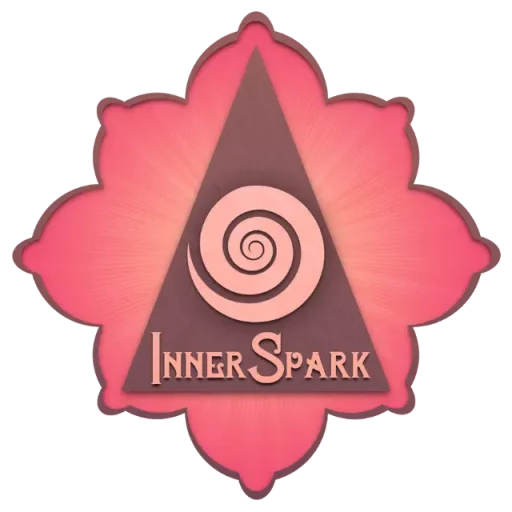 The InnerSpark Method is a revolutionary, whole-person approach that guides deep-feeling, sensitive women in identifying, uprooting, and transforming shame into a positive influence that has the potential to guide them towards wholeness, self-trust, and thriving in body, mind, and spirit.
Ready to get to the root of your burnout, ditch people-pleasing, self-sabotage, and anxiety, and discover your true, shame-free nature?
Sweet Soul, it's time to live from your InnerSpark.
More Holistic Living + Healing:
Physical body and life challenges are simply the manifestation of dysfunctions at the subtle level of your being.

---
Something I wish I would've known and embraced more fully back then… The power of awareness cannot be overstated. Your awareness serves as the container for your entire experience, and it has the power to create sustainable, lasting change. Many of us are challenged by harnessing our awareness and sticking with things – especially challenging […]

---