What are you creating in your life right now? And, what's the motivation behind this intention?
Is it because you are running from the past or trying to "prove," "overcompensate," or "fix" something? Or, is it because you are genuinely and excitedly running towards something?
The difference may feel subtle, and sure, a pain point can serve to get us initially motivated to create change, however, it won't be sustainable.
Many clients come to me and The InnerSpark Method because they are done feeling burnt out. That's their motivation. Pain motivates change.
However, without the missing ingredient of self-love and a belief that you're worthy of a new way of being, the cycle of burnout may just continue… Listen in to learn about this cycle and how to stop it!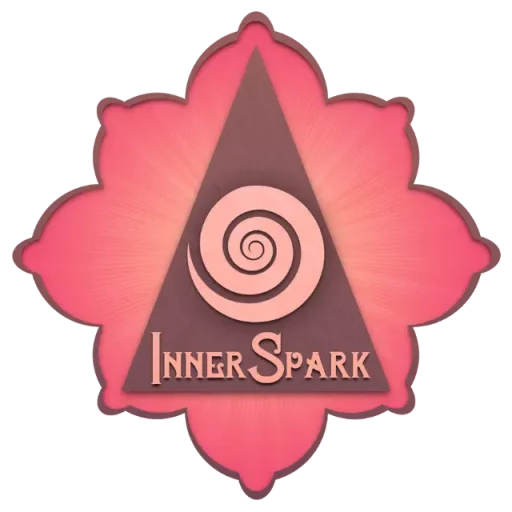 The InnerSpark Method is a revolutionary, whole-person approach that guides deep-feeling, sensitive women in identifying, uprooting, and transforming shame into a positive influence that has the potential to guide them towards wholeness, self-trust, and thriving in body, mind, and spirit.
Ready to get to the root of your burnout, ditch people-pleasing, self-sabotage, and anxiety, and discover your true, shame-free nature?
Sweet Soul, it's time to live from your InnerSpark.
Explore Feminine Shame:
Feminine Shame exists because of shame we carry around the things about ourselves that are transient and cyclical – like our physical bodies and emotions.

---
Self-care doesn't have to be hard, mysterious, expensive, or unattainable… it's a basic necessity in order to feel and function well! Rather than having it be something "to do" or something that feels like a chore or is reserved for the few, try this approach to it: The Daily Feelings Container. This concept is something […]

---