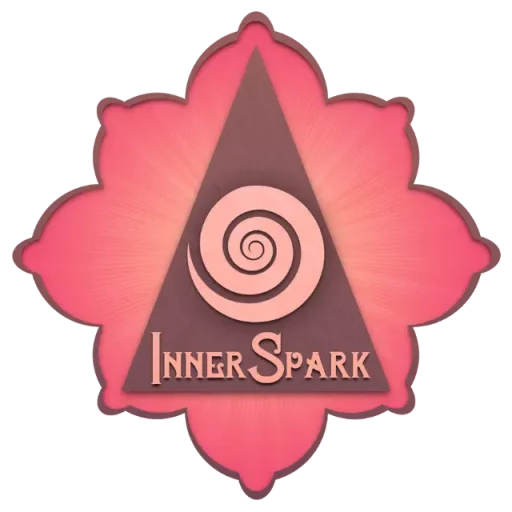 Free Stuff
I've created some pretty amazing resources over the years and you may find them below.
Enjoy!
Previously only available to clients, these specially curated transformational classes are now available for you to enjoy! Each class offer a deep-dive discussion into a specific topic, followed by an embodied, experiential process to anchor the material and make it your own. Enjoy!
New in The InnerSpark Library:
Ever feel like you're constantly at the mercy of your environment? Too hot, too cold, too dry—each shift leaving you overwhelmed? As highly sensitive individuals, we can feel these imbalances intensely. But what if there was a way to navigate these elemental changes...
read more