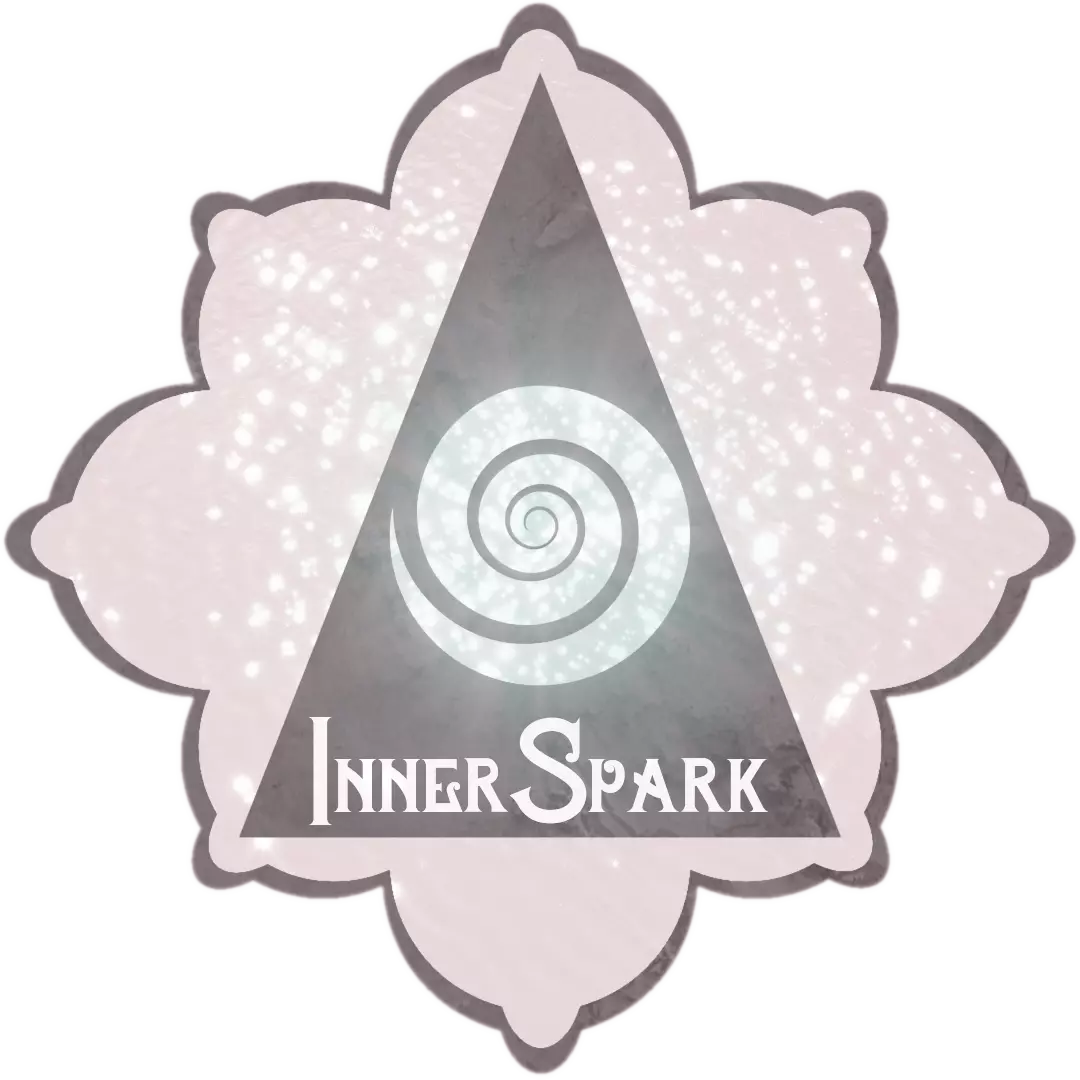 Free Stuff
I've created some pretty amazing resources over the years and you may find them below. Enjoy!
Guided Meditations
The Seasonal Frequency Meditation
Connect more fully, in an embodied way, to the unique energies and invitations of the seasons and eight cosmic archetypes of The Mother. Click here to access.
Voice Activation Meditation
Created during The Sacred Activist Archetype season (late summer/Lammas) a few years ago for a group I was leading, this guided journey will support you in activating your sacred voice through an embodied experience. Truly powerful! Click here to access.
Future Self Journey
A guided journey to your future self accompanied by the rattle. Connect with future you and receive guidance and clarity on your next steps. Click here to access.
Free Masterclasees
Previously only available to clients, these specially curated transformational classes are now available for you to enjoy! Each class offer a deep-dive discussion into a specific topic, followed by an embodied, experiential process to anchor the material and make it your own. Enjoy!
The InnerSpark
Self-Assessment
Use this powerful tool to learn more about YOU.
What do you envision for yourself, for your family, for the world? Do you actually believe in this vision's ability to come into form? How are you aligning with this vision, so that each day you are taking the steps towards nourishment and wholeness?
I invite you to check out this self-assessment. This powerful exercise can help you get to know yourself in this moment, celebrate what's working well, and feel into where you'd most like to go next.
Where are you now?
Where would you like to go next?
The InnerSpark Library
New in the InnerSpark Library:
---
The InnerSpark Library is a collection of an entire lifetime of embodied experiences and educational pursuits lovingly distilled and curated for you.
There are various resources and teachings here to support you in healing feminine shame, befriending the body, mastering your subtle energies, living in alignment with Nature's wisdom, and more. Come take a peek!