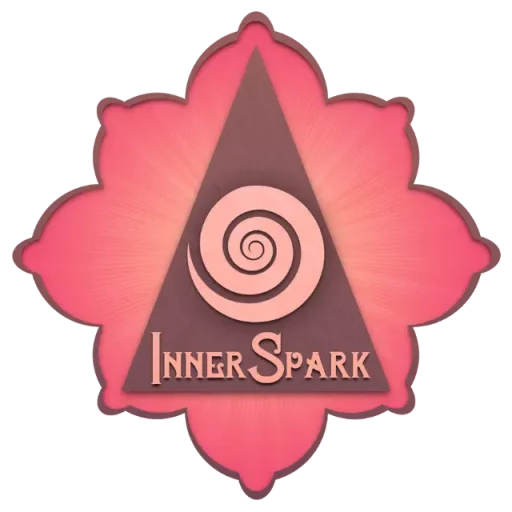 Free Stuff
I've created some pretty amazing resources over the years and you may find them below.
Enjoy!
Previously only available to clients, these specially curated transformational classes are now available for you to enjoy! Each class offer a deep-dive discussion into a specific topic, followed by an embodied, experiential process to anchor the material and make it your own. Enjoy!
The InnerSpark 5 Elements FrameworkSelf-Assessment
Use this powerful tool to learn more about YOU.
Discover what's holding you back from your InnerSpark! Use this holistic assessment to evaluate the current state of things in your life from the perspective of InnerSpark's 5 Elements Framework. Through observing Body, Emotions and Energy, Mind, Nature and Spirit, and Relational & Social elements of yourself, you're invited to celebrate what's working and notice areas to create more wholeness.
Where are you now?
Where would you like to go next?
New in The InnerSpark Library:
Looking to experience life on the other side of anxiety, burnout, and poor health? Here's the thing: we create what we do consistently. This is cause and effect. Like attracts like and opposite creates balance and brings wholeness. Let's explore HOW to transform the...
read more