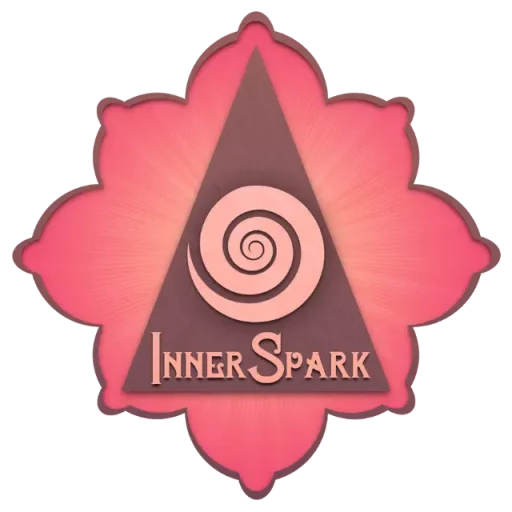 Free Stuff
I've created some pretty amazing resources over the years and you may find them below.
Enjoy!
Previously only available to clients, these specially curated transformational classes are now available for you to enjoy! Each class offer a deep-dive discussion into a specific topic, followed by an embodied, experiential process to anchor the material and make it your own. Enjoy!
The InnerSpark Self-Assessment
Use this powerful tool to learn more about YOU.
What do you envision for yourself, for your family, for the world? Do you actually believe in this vision's ability to come into form? How are you aligning with this vision, so that each day you are taking the steps towards nourishment and wholeness?
I invite you to check out this self-assessment. This powerful exercise can help you get to know yourself in this moment, celebrate what's working well, and feel into where you'd most like to go next.
Where are you now?
Where would you like to go next?
New in The InnerSpark Library:
On the journey of healing and preventing burnout, overthinking, people-pleasing, shame, and anxiety, the goal isn't to be "calm." This often is just bypassing and won't do you any good in the long run… The goal is to build our capacity and resilience for being with...
read more