Many people avoid their emotions because they've been shamed about them.
This area of our being is transient, fickle, and can be scary as waves of feelings swell from within. However, learning to surf these waves is absolutely vital for our health and vitality!
In this series, I'm sharing how you can create Whole Being Nourishment by learning to view yourself as having four distinct bodies that each need their own particular flavor of medicine for optimal living. Our Physical Body is our house and our Emotional Body is a powerful messenger – if we learn to ride the energies.
Don't miss the other three bodies!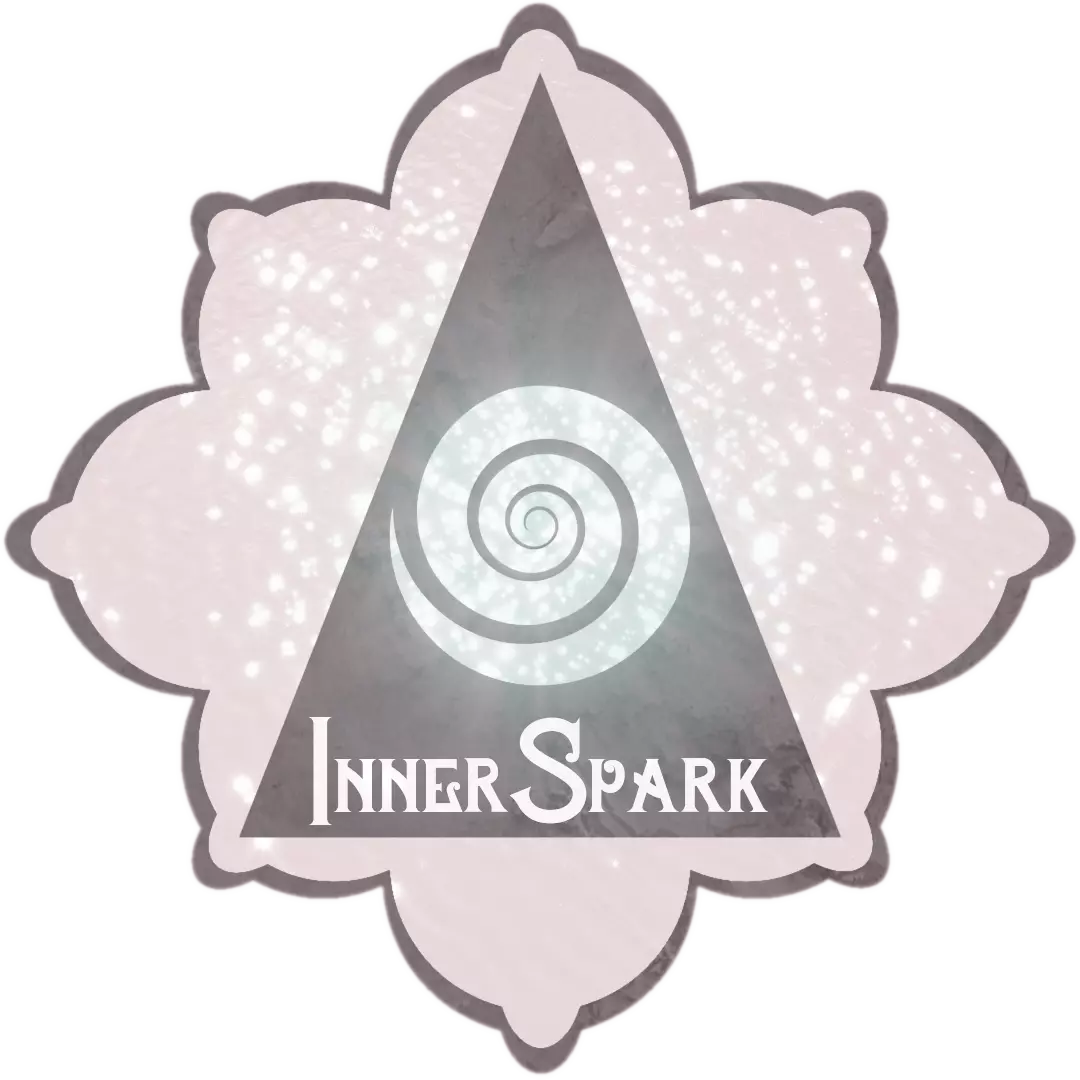 Sweet Soul, it's time to heal Feminine Shame and tap back into what's natural, real, wild, and magical: your InnerSpark.
What would life be like without the body image issues, the symptoms, the feelings of being stuck, frozen, overwhelmed, resentful, anxious, hiding, fearful, and filled with shame?
It's time to reclaim your Truest Self, befriend and heal your body, master your subtle energies, align with Nature's wisdom and rhythms, and turn your challenges into your greatest assets.
I've got you.
More Holistic Living + Healing:
Physical body and life challenges are simply the manifestation of dysfunctions at the subtle level of your being.

---
Energy is everything and everything is energy. Energy isn't just this esoteric, intangible, theoretical concept. Energy exists along a spectrum from subtle to gross, that is intangible to tangible. We typically don't think of tangible objects as energy, yet they are certainly energy. Your desk is energy, just as your thoughts are energy. While existing […]

---
Sweet Soul, it's time to heal Feminine Shame and tap back into what's natural, real, wild, and magical.
The Healing Feminine Shame Podcast is your resource for exploring and healing Feminine Shame and reclaiming your Truest Self, befriending and healing your body, mastering your subtle energies, aligning with Nature's wisdom and rhythms, and turning your challenges into your greatest assets.
Each episode delivers potent transmissions to inspire and empower you. With a range of topics complete with a dash of Western science, hearty servings of metaphysical wisdom, and heaps of embodied experiences, there's something here for you to create profound, sustainable, holistic shifts in life, health, body, relationships, and spiritual growth.
Subscribe to The Healing Feminine Shame Podcast
May I Regularly Share More Goodies With You?
Beloved Soul! I invite you to sign up to receive magical, seasonally aligned weekly doses of holistic life, wellness, and spirituality inspiration, wisdom, tips, tools, resources, exclusive offers, awesome freebie creations, and more!
I only share what I would want to receive, and ensure I am only gracing your inbox with content that would be life-enhancing. Additionally, if you're into what I'm servin' up, this is the best way to stay in touch, as social media is becoming a thing of the past for me and InnerSpark. Let's be pen pals (seriously, I love hearing from you)!