My lovely client shares her experience of working with me. Enjoy our banter and hear her bravely share her story and experience of transformation.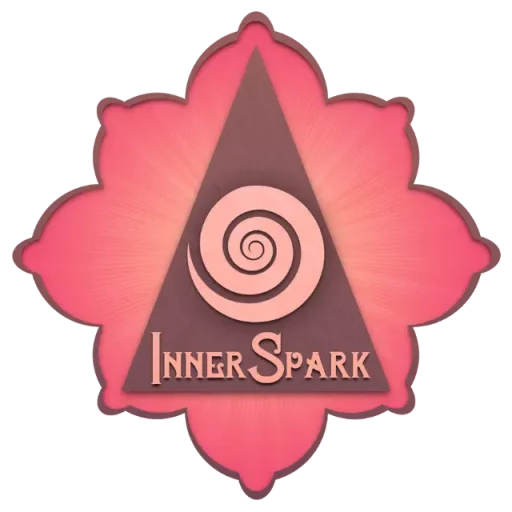 The InnerSpark Method is a profound inward journey of self-discovery and shame-busting for deep-feeling womxn.
Ready to get to the root of your burnout, ditch people-pleasing, self-sabotage, and anxiety, and discover your true, shame-free nature so you can confidently thrive in body, mind, and spirit?
Sweet Soul, it's time to live from your InnerSpark.
More Holistic Living + Healing:
Physical body and life challenges are simply the manifestation of dysfunctions at the subtle level of your being.

---
Hi there, beloved deep-feeling womxn! If you're struggling with burnout, overthinking, and people-pleasing and you want to be able to finally use this deep-feeling nature of yours as a gift, stay tuned because I'll share how to do that in the next two minutes.

---