You've been practicing for a while and have finally begun the habit of catching yourself and pausing to check-in during times of challenge – maybe you're just feeling funky, maybe you're about to engage in a behavior you're trying to break, maybe you feel burnt out, etc.
Good for you! That's often the hardest part!
Now, you wish to investigate further by checking in with your emotions… but there's a little problem: you feel totally blank and numb and unable to connect emotionally. Sound familiar?
This is such a common occurrence with deep-feeling womxn overcoming burnout on the journey to reconnecting with themselves. In this short video, I share a super simple, yet super effective tool that my clients love! Let me know how it goes.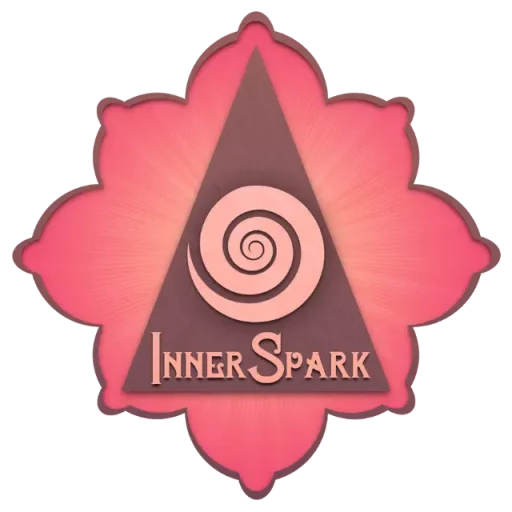 The InnerSpark Method is a revolutionary, whole-person approach that guides deep-feeling, sensitive women in identifying, uprooting, and transforming shame into a positive influence that has the potential to guide them towards wholeness, self-trust, and thriving in body, mind, and spirit.
Ready to get to the root of your burnout, ditch people-pleasing, self-sabotage, and anxiety, and discover your true, shame-free nature?
Sweet Soul, it's time to live from your InnerSpark.
More Holistic Living + Healing:
Physical body and life challenges are simply the manifestation of dysfunctions at the subtle level of your being.

---
Something I wish I would've known and embraced more fully back then… The power of awareness cannot be overstated. Your awareness serves as the container for your entire experience, and it has the power to create sustainable, lasting change. Many of us are challenged by harnessing our awareness and sticking with things – especially challenging […]

---